IT AUDITS, OUR VARIOUS AUDITS AND SCANS.
QUICK SCANS
Purpose of the Quick scan is you to understand the current status of the infrastructure of your organization. The research focuses on remote connections, servers, workstations, and network components. You will receive a report that displays an overview of the infrastructure, bottlenecks that are mapped and recommendations for improvement.
NETWORK HEALTH CHECK
This audit is a comprehensive load test performed on location. The internet load test is examined on the basis of protocol and bandwidth measurements. The LAN is fully explored on the load of the active components related to the used computers, operating systems, wireless systems and software. The test report shall indicate "bottle necks" and contains recommendations for optimization.
SECURITY SURVEY
This research is a comprehensive vulnerability test performed on distance and on location. The public exposure is examined on the basis of a wide range of infiltration and penetration techniques. The risks related to the used computers, operating systems, network components, wireless systems and software are examined. Network privileges and entry points will be evaluated. Servers and workstations are scanned and tested for vulnerabilities of a.o. open services and passwords. The test report indicates risks, vulnerabilities, possible attack methods and advice on measures to be taken that result in a safe environment.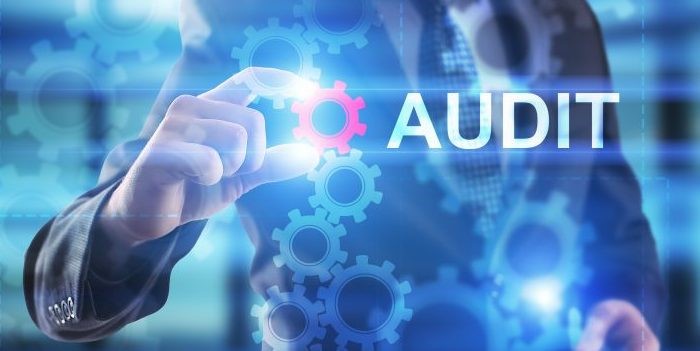 On the various levels and routines, we can execute a complete audit on the basis of CISA or CISSP (ISC) 2 certification.
The independent experts of Bea Solutions are waiting for you!
For more information, please feel free to contact us!